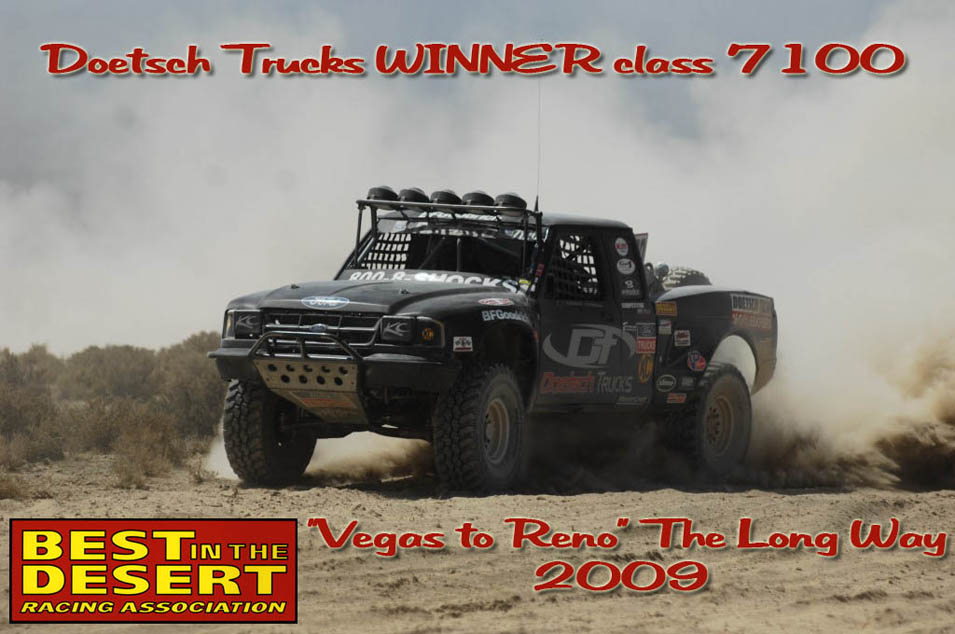 For over 25 years, Doetsch has been building Performance Shock Absorbers for the automotive and off-road truck racing industry. Our team of technicians have gained knowledge and experience through shock dyno development and track and race testing, bringing you performance and handing on and off the road!
We have personally raced and developed each shock system we sell.
Doetsch Enterprises now covers an even wider range of shock styles and performance systems for 2 and 4 wheel drive trucks to lift or lower them.
We also offer car performance packages as well as oval track racing shocks in rebuildable and coil-over.
Each shock line is developed and created for its intended use only. Each line has unique function and features not found in ordinary shocks. All Doetsch Enterprises shock absorbers are made to exceed industry standards.
Shocks

4x2 Suspension Kits and Lifts

4x4 Suspension Kits and Lifts

Miscellaneous

2wd Lowering Systems

Accessories